This is Our Great Team
A Guide and a Vehicle for any adventure.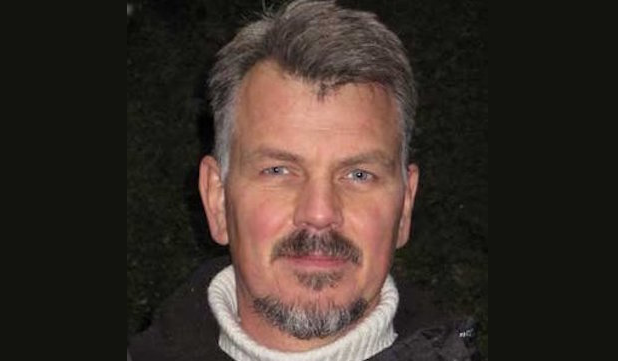 Aegir Jens Gudmundsson
Tourist Guide, Driver, Filmmaker, Photographer.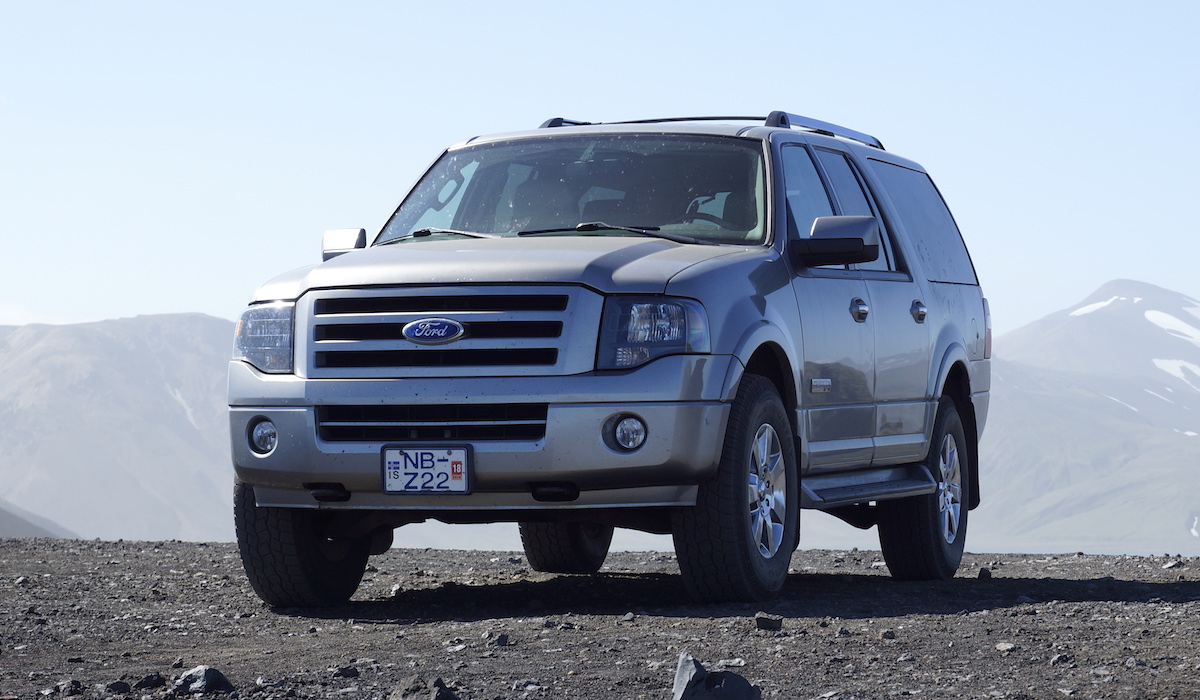 Ford Expedition Limited EL 4x4
A Comfortable and Spacious 4x4 SUV for all adventures summer and winter.
*****
Iceland Locations Ehf. is operated out of Kopavogur (Reykjavik metro), Iceland, A Certified Travel Agency/Tour Operator by the Icelandic Tourist Board. The owner, guide and driver is a member of the Iceland Tourist Guide Association.
The Guide, Driver, Filmmaker, Photographer Aegir Jens Gudmundsson is a Graduate of SFAI and SFSU in San Francisco California. He has served many traits in the industry on numerous local and foreign movies, TV shows, commercials, music videos and photo shoots, most of which were shot to some extent on location in the Icelandic Nature.
Sparked by his love for travel in Iceland, Aegir attended the MK Professional Tourist Guide School during the winter of 2016-17 and received his certification as a Tourist Guide in the spring of 2017. Aegir's knowledge of the film-and photo industry adds an extended dimension to Iceland Location Travel services.
The Company:
Iceland Locations ehf.
Melgerdi 2
200 Kopavogur
Iceland
Reg.no.600902-2530