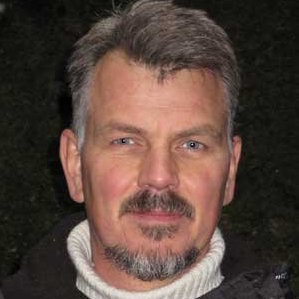 "I love traveling with people and I will do my utmost to make your stay in Iceland enjoyable, comfortable and knowledgeable. I speak pretty good US English after living in CA with my wife for 7 years. I'm working in this field because I learned when my American friends came over for visits, how much I loved taking them around and showing them Iceland. Some of them have been over here several times.
I hope I will have the opportunity to travel with you, any part of the year."
Kind regards, Aegir.
Aegir has travelled all over Iceland, professionally and privately.
Aegir is Certified Tourist guide in Iceland and a member of Iceland Tourist Guide Association.
Aegir is a professional driver.
Aegir is also a filmmaker/photographer, Graduate of SFAI and SFSU in CA, US.